The Northway is a Canadian basketball brand that exists to help basketball players maximize their potential through competition, exposure & mentorship.
We help under the radar basketball talent get exposure in Canada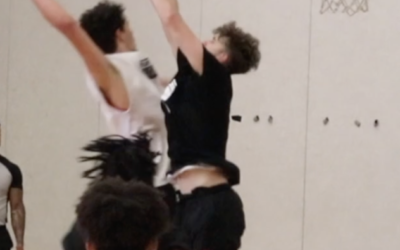 Saturday June 3rd was the 4th annual "Northway Pro Am", this game was designed to showcase elite Canadian collegiate and pro talent, however this...
"The Northway pro am is one of if not the best pro am around. Great experience having the best guys from the GTA go at it. Competitive and good vibes always."
– Nana Owusu
Team Canada Forward
Join Our Community
Our events give student-athletes direct exposure to NCAA, NJCAA, NAIA, U-Sports, and OCAA schools.
Our Process is simple:
Do your best to dominate and put yourself in the best position possible to earn a scholarship.