The 2023 Northway
Pro-Am was a huge success!
The Northway Pro Am is a summer basketball event meant to provide opportunity for up-and-coming players to showcase their talent, while providing a space of community and connection for the Canadian basketball community. Launched in 2020, this event originally started as an informal outdoor basketball game that featured talent from all over the Greater Toronto Area. The game has since evolved into a platform.
In our first year, this game featured Canadian talent, former Orergan Duck and NBA forward Eugene Omoruyi of the Detroit Pistons. The Pro Am will showcase some of the best Canadian collegiate talent and give them an opportunity to be exposed to professionals, pro teams & agencies. Make noise during your season and earn an opportunity to compete.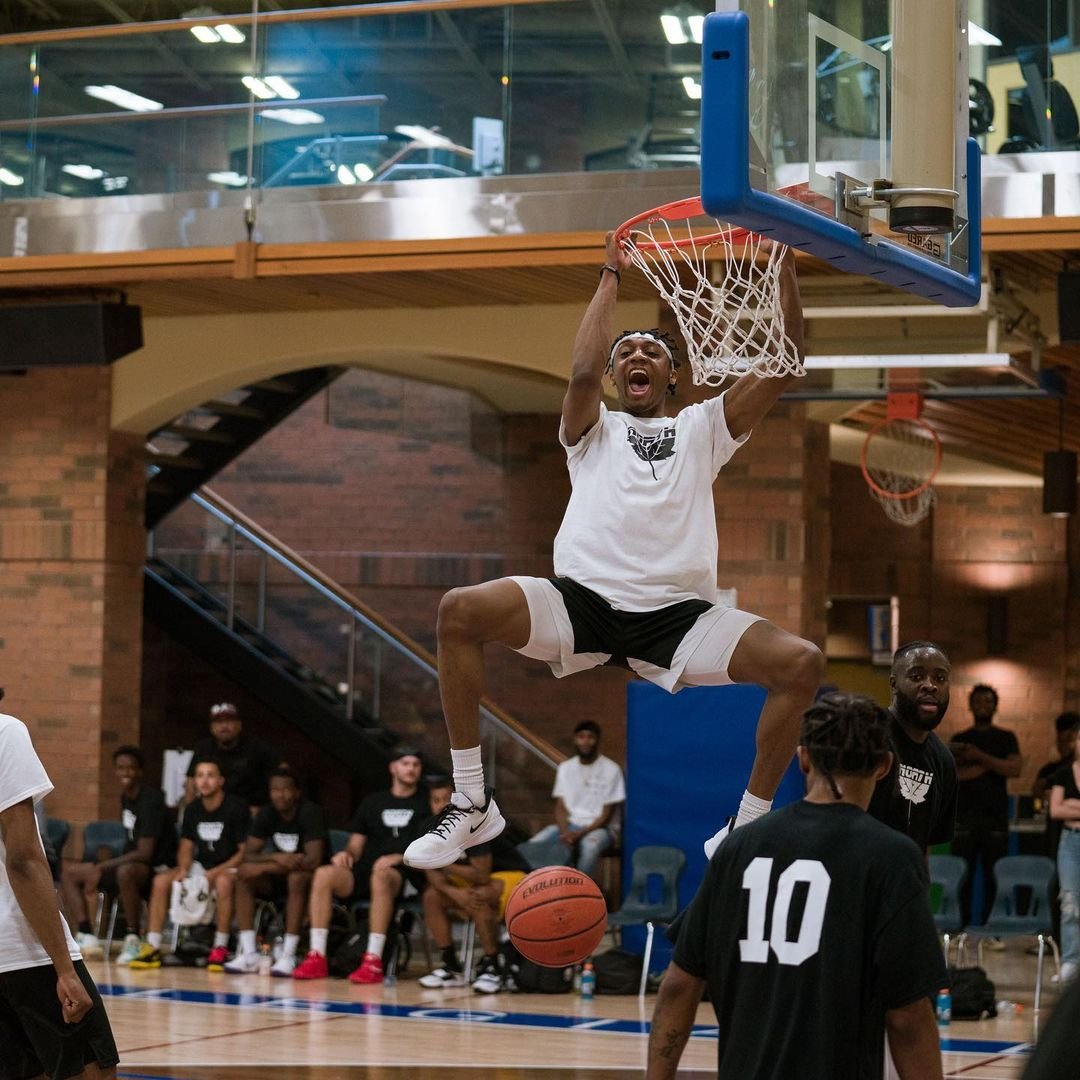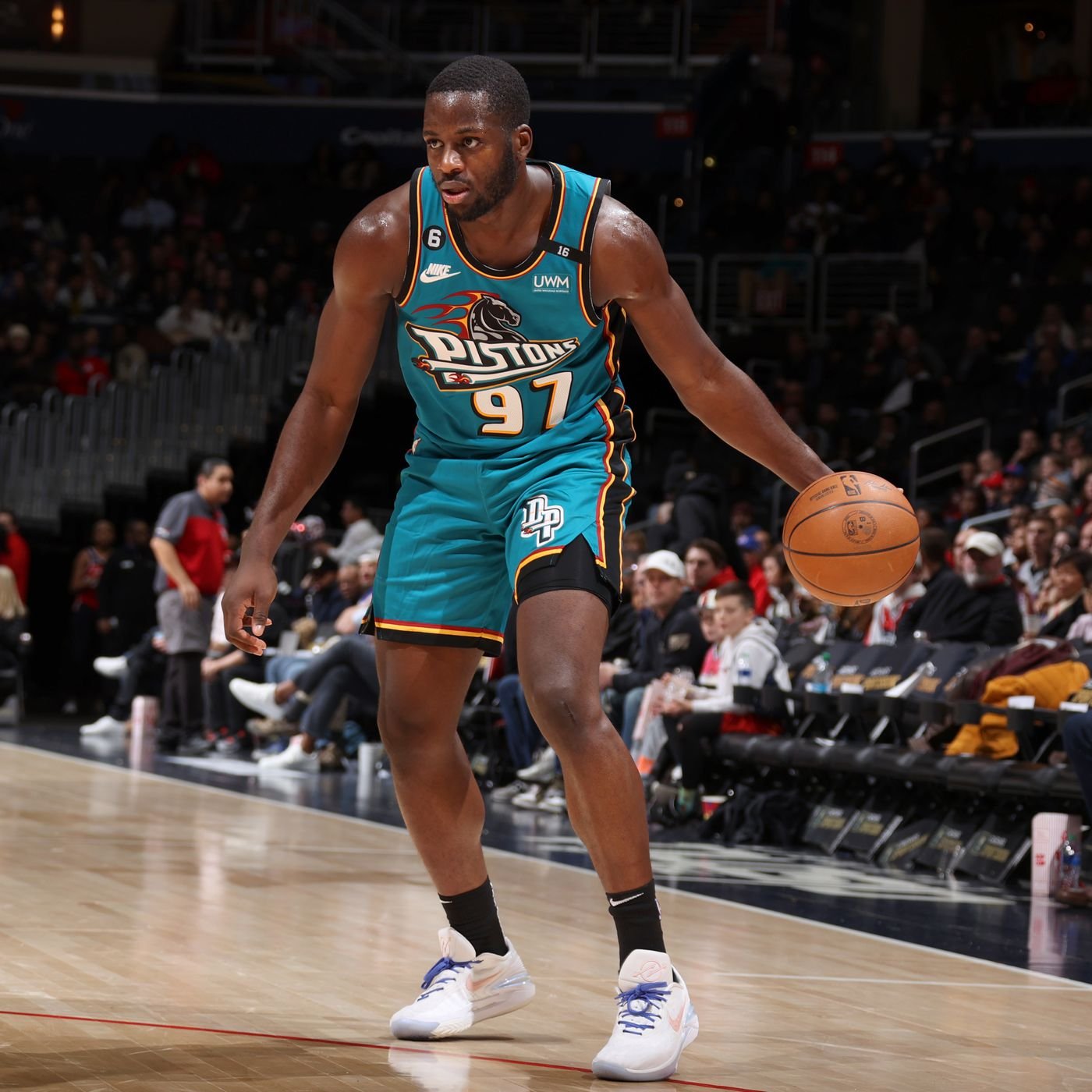 [tribe_tickets post_id="594"]